Welcome to ESC/WOSC 2023 in Strasbourg !
The European Shogi Championship and World Open Shogi Championship will take place from 27th to 30th of July 2023 in Strasbourg, France.

Being just curious about this "strange" game that looks like chess, a beginner willing to enjoy some friendly shogi games, or a strong amateur looking for the title of European Champion, don't hesitate to join the most important event of the shogi community in Europe!
On this website you'll find all the information about the tournament, accommodation and other related news that could be of any help.
For any questions or additional information, do not hesitate to contact us by e-mail to esc2023@shogi.fr.

As the host of the tournament, French Shogi Federation supports the declaration of FESA regarding the current situation in Ukraine.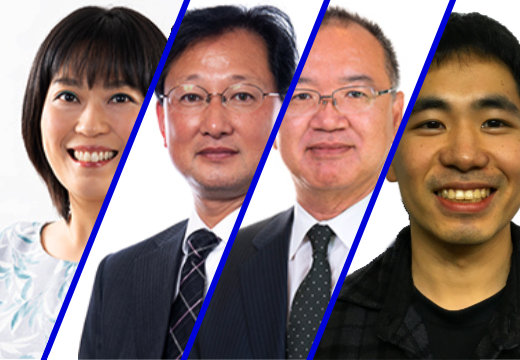 This year, European Shogi Championship will have the honor to welcome many Professional Shogi Players. Akio Ishikawa 7-dan will join as official representative of Japan
Read More »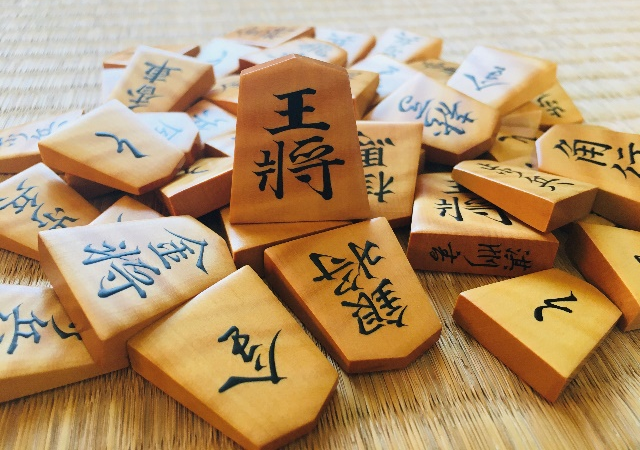 Shogi is a Japanese strategy game which has the same origin as western chess. In this version, captured pieces can be reused in the game
Read More »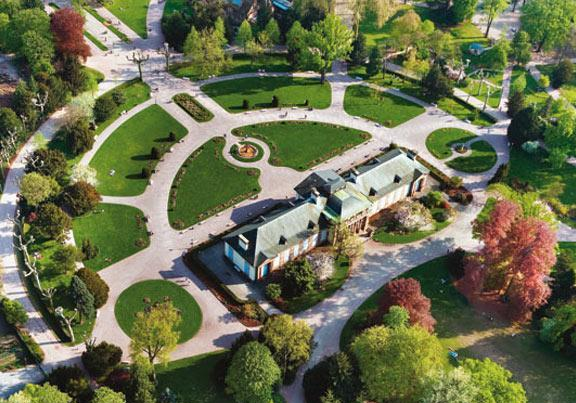 Built in 1804 in order to host the 140 orange trees that were taken out from the castle of Bouxwiller during the French Revolution, this
Read More »
We have published some pictures of the event. You may find them by following this link.
Read More »