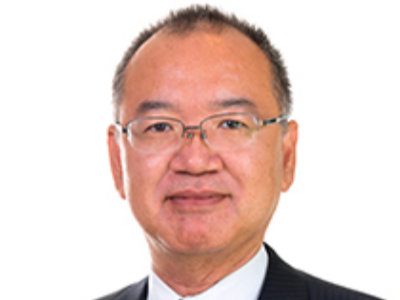 Japan Shogi Association (Nihon Shogi Renmei) has just announced participation of the professional shogi player Akio Ishikawa 7-dan to the European Shogi Championship 2023.
Ishikawa senseï will stay during the whole event to provide postmortem game analysis and pedagogical games.
Don't miss this great opportunity to meet him and benefit from his wise advices !