This year, European Shogi Championship will have the honor to welcome many Professional Shogi Players.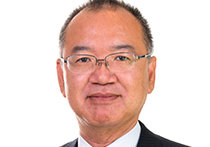 Akio Ishikawa 7-dan will join as official representative of Japan Shogi Association (Nihon Shogi Renmei).
Born in Shinjuku in 1963, he joined Shoreikai as 6-kyu in 1977 to become professional player 4-dan in 1986. Following his path since then, he became 7-dan in 2007, at the age of 44.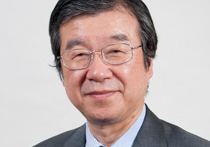 Teruichi Aono 9-dan, the famous high dan professional player is well known not only in Japan but in Europe as well since he has contributed to development of shogi outside Japan for long time, particularly by having written some shogi books in English : Guide to shogi openings: Unlock the secrets to joseki, Better Moves for Better Shogi.
25/05/2023 : Due to his participation to the Juni-sen pro league, Aono senseï will finally not be able to join the European Shogi Championship.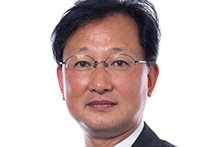 Shohei Takada 7-dan has become 4-dan professional player in 1989, before reaching 7-dan grade in 2016. He has retired from competition in August 2019. Since 2011 he uses to join the European Shogi Championship to give pedagogical advices to amateur players.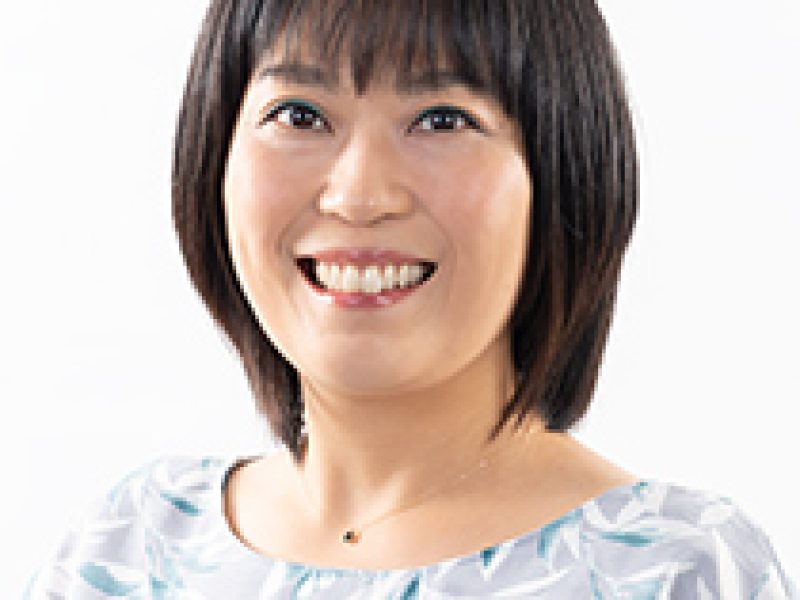 Madoka Kitao female 2-dan, is involved in shogi promotion for many years, travelling all over the world to support local shogi clubs. She is the author of the simplified version of shogi, named "dobutsu shogi" and other board games. She has also written some shogi books in English like "Joseki at a Glance", "Sabaki at a Glance", etc.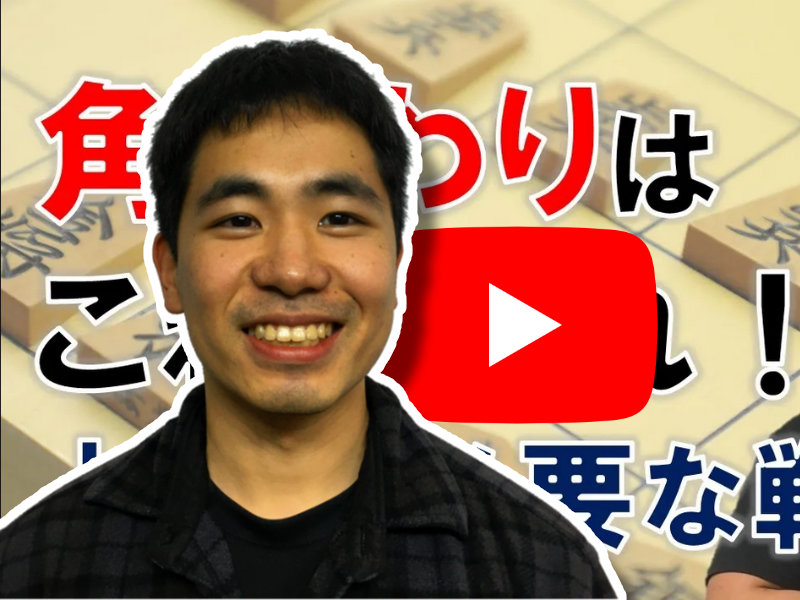 Yasushi Ishikawa 4-dan has gone through the hard Shoreikai school, and is now teaching shogi as professional coach in Tokyo. He is actually mainly known because of his Youtube channel, on which he his delivering technical advices in a very pedagogical approach.
Young Ishikawa will play pedagogical games, and will offer post-mortem analysis during the event.
This list will be increased as new guests will confirm their participation.