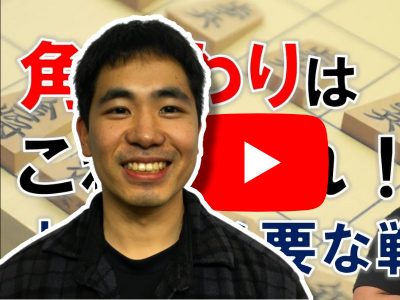 Shogi professional Yasushi Ishikawa 4-dan has just confirmed he'll join the European Shogi Championship event !
After having gone through the hard Shoreikai school, Yasushi Ishikawa is now teaching shogi as professional coach in Tokyo.
He is actually mainly known because of his Youtube channel, on which he is delivering technical advices in a very pedagogical approach.
Young Ishikawa has then just confirmed his presence to the event, during which  it will be possible to play pedagogical games with him, and to get postmortem analysis. Don't miss this unique opportunity to meet him !